Your Business. Our Commitment.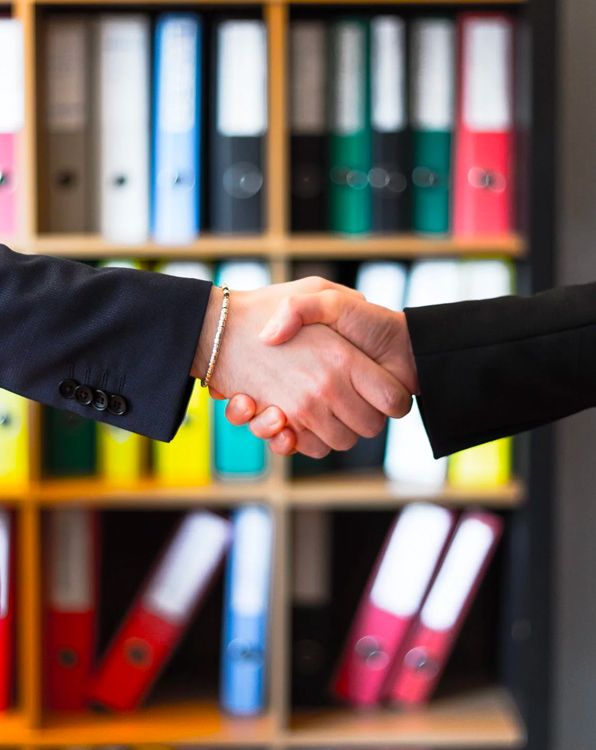 As a trusted name in the industry, we provide comprehensive services to ensure that your business remains compliant with FinCEN (Financial Crimes Enforcement Network) reporting requirements. Our team, is dedicated to simplifying the process for you. Hire FinCEN Filer today and let us take care of your FinCEN compliance needs, so you can concentrate on achieving your business goals. Contact us now to discover how we can make a difference for your company.
Have a more specific question? Ask us!
7373 E Doubletree Ranch Road, Suite 135
Scottsdale, AZ 85258
Phone: 1.480.676.3475
Email: [email protected]
Web: fincenfiler.com